Hotel Crown Plaza in Belgrade.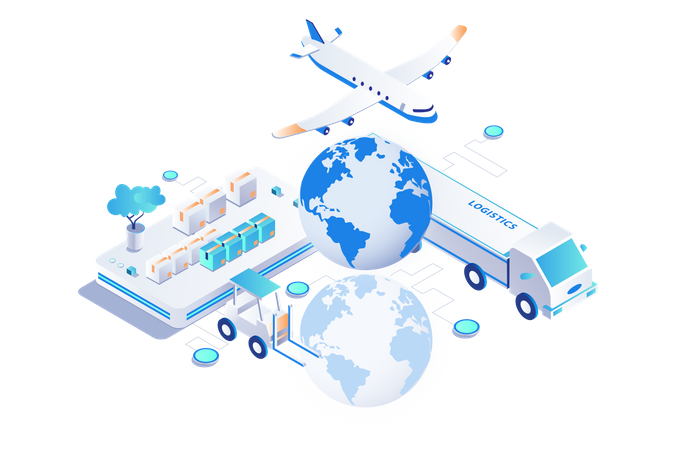 The biggest central logistics event in the region, 11th Annual Transport and Logistics Conference will start on November 7, 2023 in the hotel Crown Plaza in Belgrade.
This event is unique in this part of Europe – both by the scope of the areas covering and by the number of participants who, for years now, have been showing a great interest.
At annual conferences of Logistics and Transport, the listeners have the opportunity to hear about new achievements in intralogistics, road and intermodal transport, as well as to be present at leading logistics meetings in the world. For several occasions, in the last 10 years, world premiers of different technological and software solutions have been shown by the leading manufacturers and suppliers.
Logistics and Transport Conference
has been a place of gathering of people from all around Europe and even around the globe for years now, where you can hear firsthand about numerous successful projects of logistics solutions implementation in different industries, from pharmacy, through consumer goods, to machine and food industry.
Apart from the fact that attending the conference allows the attendees to meet numerous friends and partners from the logistics industry and meet new ones, it is important to note that the event has a very important business role - a large number of jobs and projects were agreed upon during
the conference.
We invite you to be a part of this year's conference, to get acquainted with the key trends, build your brand, attend the business and friendly talks and walk around all exhibition stands within the 5 th International Logistics Fair LogExpo.
Sponsor packages and registration fees
If you want to be a part of the central logistics event in the region, take a look at more detailed information on sponsor packages and registration fees.
General sponsor
Platinum sponsor
Golden sponsor
Silver sponsor
Presentation within the selected session
Exhibition stand
You can access the extensive report from the past X Logistics and Transportation Conference by clicking here
Download